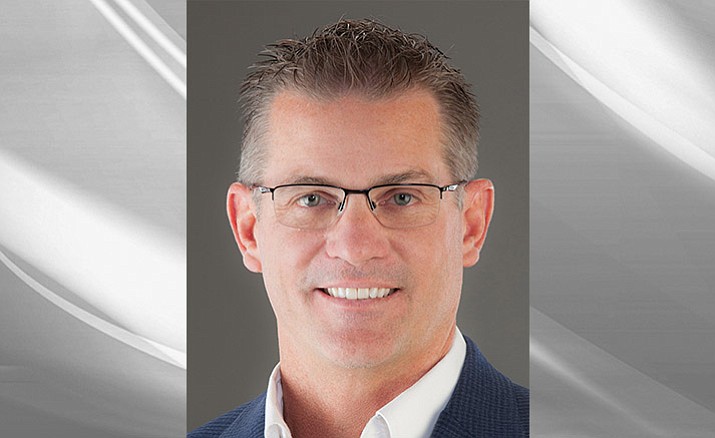 Originally Published: June 23, 2017 6 a.m.
EDITOR'S NOTE: This is part of a series of profile articles on the candidates running for Prescott Mayor and City Council in the Aug. 29 primary. The profiles will focus on the candidates' backgrounds, while a future series will question the candidates on current local issues.
Age: 50
Length of time in Prescott: 22 years
Occupation: CEO of United Christian Youth Camps
Educational background: Resource Management Degree - Kansas State University
What made you decide to run for mayor?
When I first came to Prescott 22 years ago, I fell in love with this town. Here I have been afforded the opportunity to raise a family, operate a successful business, and become part of a caring religious community. I am running for Mayor of Prescott to ensure the same opportunities I have had in Prescott will be there for others, whether they are retirees or young college graduates.
What do you think would be your strengths as a mayor?
My degree in Resource Management provides the foundation of how to optimize financial, human and natural resources. Being the CEO of United Christian Youth Camps with a staff of over 200 and a budget of $4 million has taught me how to manage people and meet a payroll. My position as President of the Prescott School Board has me leading a multimillion-dollar enterprise with hundreds of employees.
What is the main issue facing Prescott in the coming term?
Addressing the unfunded liabilities of the Public Safety Public Retirement System is the immediate issue for the City of Prescott. The voters will have a significant say in that issue when they vote on whether or not to raise the local sales tax. The outcome of that vote will be crucial to how that issue is ultimately managed.
What are your goals and priorities as a council member?
My platform is simple. The city council should seek out opportunities and partnerships with neighboring communities, our colleges, and the private sector to create smart growth that enhances the business, recreational, and cultural aspects of our great community. The actions of the city council and the employees of the city should serve the people and be in the best interest of the community.
More like this story