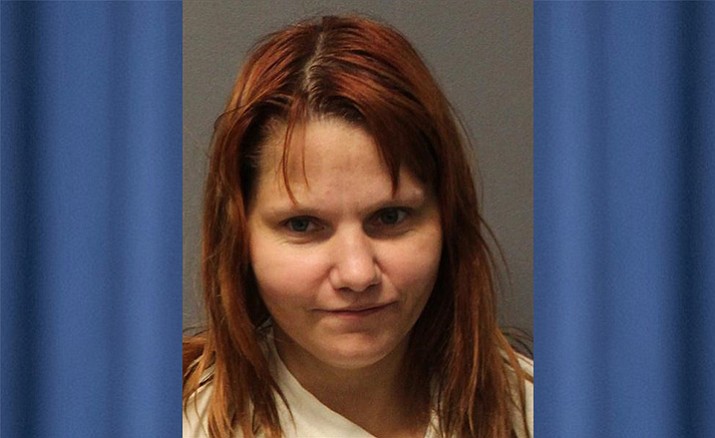 Originally Published: June 6, 2017 6 a.m.
Today the Prescott Valley police are asking for help in locating Chancie Lynn Loflin. She is wanted on charges of child abuse per domestic violence.
Loflin is a 25-year-old white woman who is 5-foot-2 and weighs about 120 pounds. She normally has blonde hair.
Her last known address was in the 700 block of River Gardens Drive in Bullhead City, Arizona. She is in the fast food industry and is reportedly a drug addict, police stated.
If you have information that leads to the arrest of No. 6 of "CATCH 22" you could earn a $500 cash reward. To earn the reward, you must call Yavapai Silent Witness at 800-932-3232 with your information within 90 days of this article. Remember, you never have to give your name.