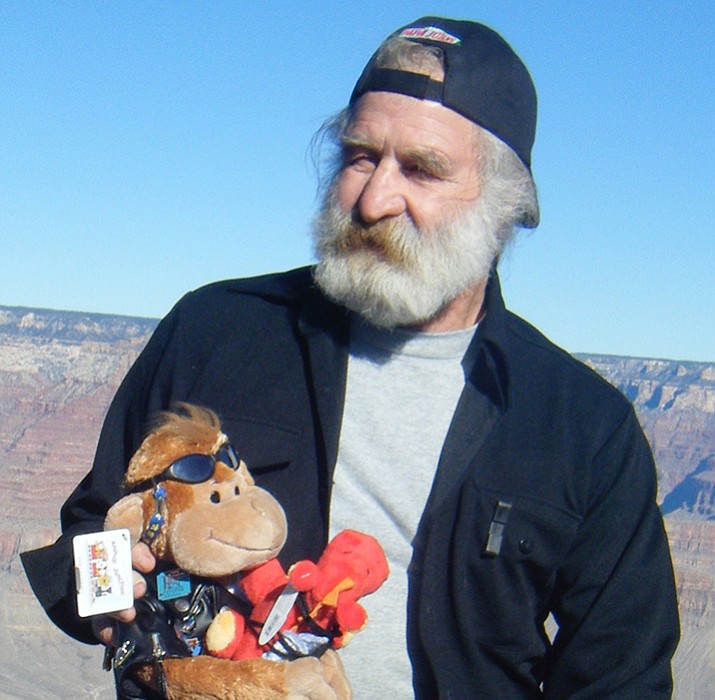 Originally Published: July 16, 2017 6 a.m.
Retired USN Senior Chief Aaron E. Hettenbach, passed away at 75 on June 3, 2017. Born in Forest City, Iowa, Aaron served 23 years in the US Navy.
He is survived by, Carol, his wife of 53 years; and daughter, Caron; son, Mark; and sister, Sylvia.
His ashes will be interned, with a Military Ceremony at the Prescott National Cemetery, on Highway 89 on July 21, 2017, at 11 a.m.
Information provided by survivors.