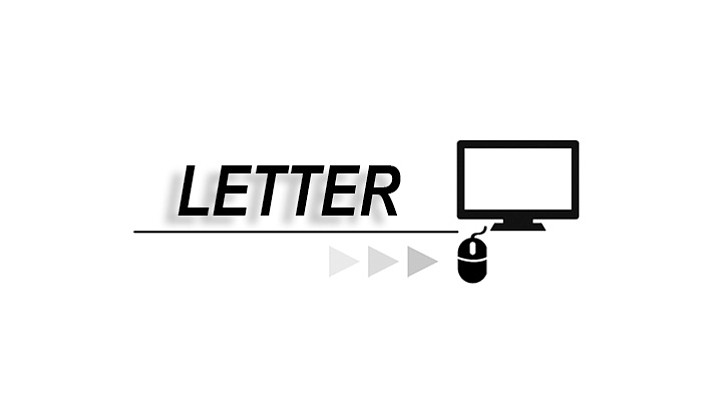 Originally Published: January 10, 2017 5 a.m.
EDITOR:
On behalf of M&M Entertainment & Production, the City of Prescott, Prescott Area Independents, Helken & Horn Advertising Agency and Great Circle Radio, we take this opportunity to express our sincerest appreciation for all our local sponsors who contributed towards the 2016 Whiskey Row New Year's Eve Boot Drop. We are deeply grateful for their support and generosity for this sixth year, which attracts approximately more than 8,000 people to downtown in one evening.
It is through the support of business leaders that we are able to continue to strengthen our community with free events like this one and to generate ways to benefit our community, businesses and encourage economic growth.
We also would like to thank the patrons who donated and purchased our Charity Boot Signs that were displayed at local restaurants and bars. This new program raised more than $2,000 for H.O.R.S.E.S. with Heart, a local nonprofit that serves folks with special needs through their therapeutic horses.
Thank you to the following businesses who have helped to make this a tradition on New Year's Eve in downtown Prescott: major sponsor: Cable One Business; co-sponsors Prescott Gateway Mall and Barrett Propane; supporting sponsors: Palace Restaurant and Saloon, Canyon Distributing, Prescott Brewing Company, Spring Hill Suites, Magic 99.1FM, KAFF Country 92.9FM, The Mountain 93.9FM, The Eagle Rocks 97.9FM, The Daily Courier, Jersey Lilly Saloon, EMI Print Works, Matt's Saloon, Prescottenews.com, Hotel St. Michael, Murphy's Restaurant, Costco, APS, Pepsi, AAA Taxi, Dial-A-Ride, Cable One Advertising, Prescott Pro Sound, and the Prescott Office of Tourism. For more information go to bootdrop.com.
Again, thank you for making the 2016 New Year's Eve Boot Drop a fabulous success! See you next year at the 2017/18 Drop!
Matt Brassard and Marco Espitia
M&M Entertainment & Production