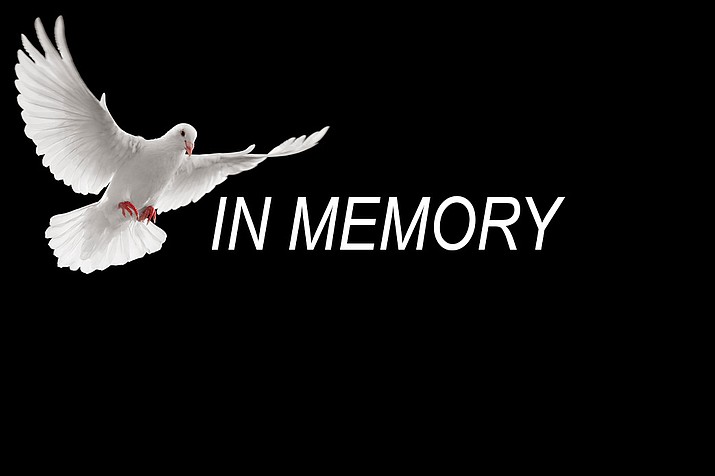 Originally Published: February 23, 2017 5:56 a.m.
Patricia Lynne Kendall (Patty), 20-year resident of Prescott, Arizona, passed away on Feb. 8, 2017. Patty was born on April 23, 1966, in Mountain View, California.
A memorial service will be held on Feb. 27, at 10 a.m., American Lutheran Church, 1085 Scott Drive, Prescott. (Please note: Corrected memorial service date).