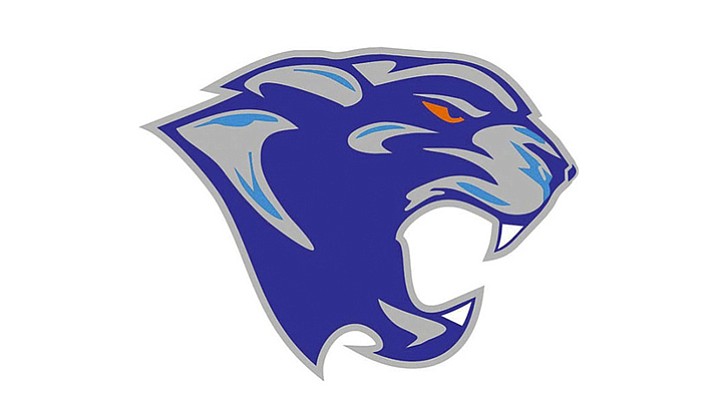 Originally Published: February 16, 2017 12:34 a.m.
For the Chino Valley boys' basketball team on Wednesday night, Feb. 15, simply reaching the 4A State Basketball Championship Tournament was a thrill.
After all, the 24th-seeded Cougars, the last squad to make it into the 2017 tournament's field of 24, snapped an eight-year playoff drought. However, they could not challenge ninth-seeded Winslow in the first round.
Chino lost to the Bulldogs, 74-47, on the road, bowing out of the single-elimination tourney. The Cougars last qualified for state in 2009.
Jayden Loftin scored 10 points to lead Chino's offense.
"We were outmatched tonight," Cougars coach Mike Fogel said.
Chino Valley concluded the campaign with a 10-9 overall record in power-point games and a 6-4 mark in the 3A West Region.
Next up, Winslow (16-6 overall) will visit eighth-seeded Show Low at 4 p.m. this Saturday, Feb. 18, in the 3A tournament's second round. As one of the tourney's top-eight seeds, Show Low (14-6) earned a first-round bye on Wednesday.
Follow Doug Cook on Twitter @dougout_dc. Reach him at 928-445-3333, ext. 2039.