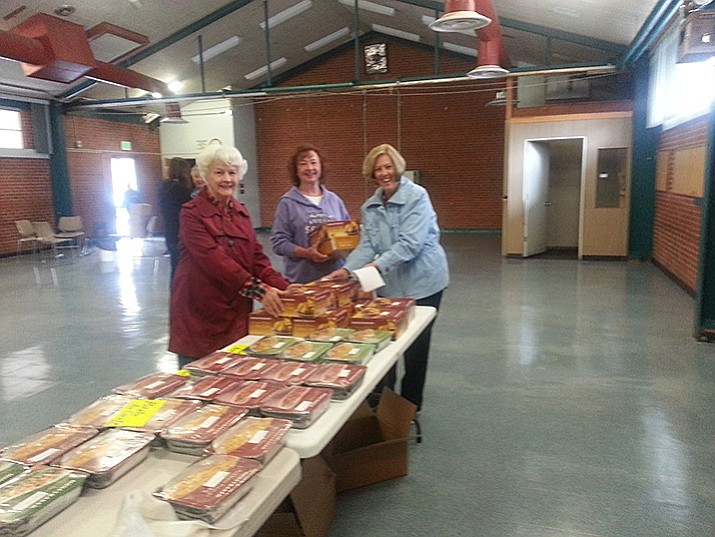 Originally Published: February 12, 2017 6:05 a.m.
P.E.O. Chapter DX is taking orders for Honey Baked Hams and Honey Baked Products including turkey breasts, side dishes, soup mixes, gourmet desserts, and gift certificates to be delivered to Prescott Thursday, April 13.
The last day to order is Monday, April 10.
P.E.O. is a Philanthropic Educational Organization where women celebrate the advancement of education for women; educate women through scholarships, grants, awards, loans, and stewardship of Cottey College; and motivate women to achieve their highest aspirations.
Today, Arizona has 149 chapters and nearly 6,000 members. There are 12 chapters in the Prescott area. These local chapters have awarded financial support to many local women in pursuit of furthering their education.
Honey Baked Ham Company will donate 15 percent of each purchase to P.E.O. Chapter DX for those projects.
For more information, call Pat at 928-499-8936 or Kathy at 928-771-0903.