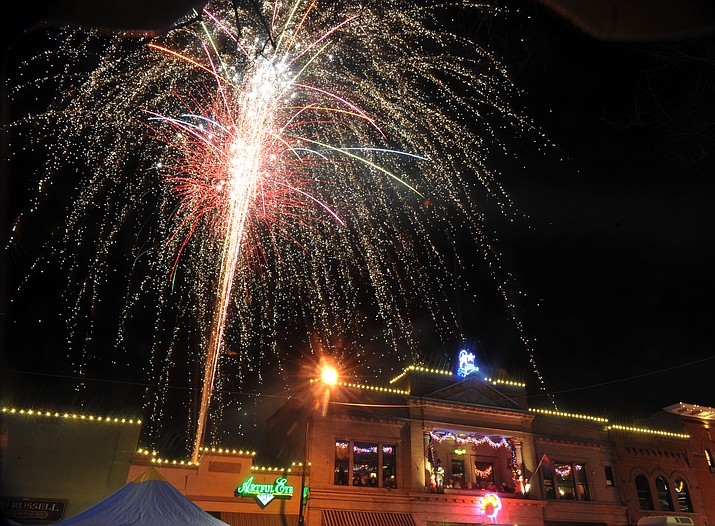 Photo by Les Stukenberg.
Originally Published: December 31, 2017 11:37 p.m.
Photo Gallery
2017 Prescott Boot Drop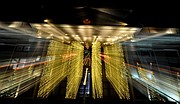 PRESCOTT, Ariz. — Fireworks light the sky during the 6th annual New Year's eve Whiskey Row Boot Drop in Prescott Sunday night. The event featured, music, food, dancing, arcades and even a Ferris wheel.