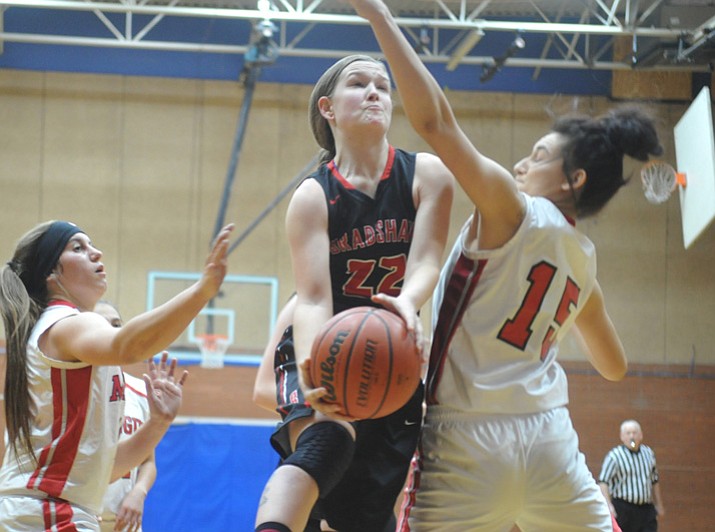 Originally Published: December 29, 2017 11:40 p.m.
Photo Gallery
BMHS vs Mingus Girls Hoops 122917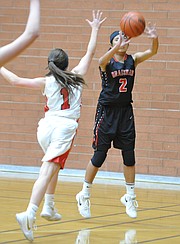 The Bradshaw Mountain girls' basketball team started the annual Lady Badgers Winter Classic with two wins Friday, Dec. 29, in Prescott.
The Bears claimed a 45-33 victory over Mingus in game one of Friday's doubleheader, then beat rival Prescott 38-33 in the nightcap.
Bradshaw Mountain is scheduled to play in the tournament semifinals 3:30 p.m. Saturday in Prescott. The Bears' opponent was not determined at press time.