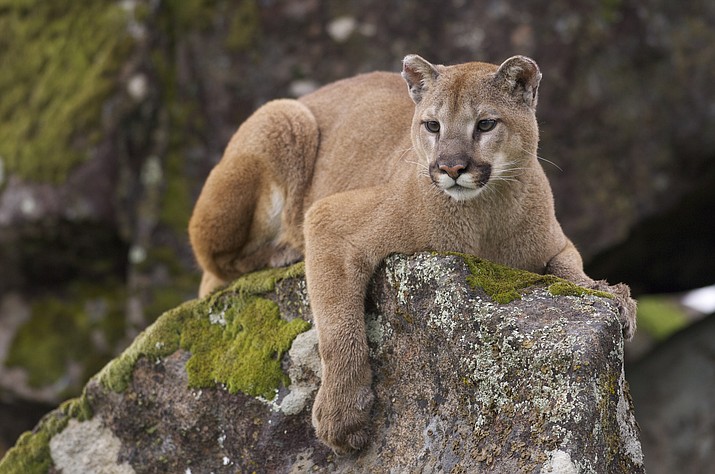 Originally Published: December 29, 2017 6 a.m.
LAS VEGAS (AP) — Police say a hunter's trip home hit a snag in Las Vegas after security screeners found a dead cougar in his luggage.
No crime was committed because the man had a hunting tag. But police Lt. David Gordon told the Las Vegas Review-Journal that Transportation Security Administration agents held the man at McCarran International Airport late Tuesday to confirm the validity of the Utah hunting tag.
His name and where he was headed weren't released.