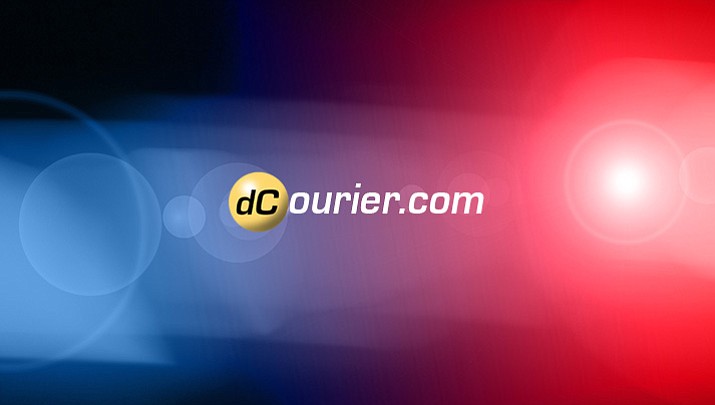 Originally Published: December 28, 2017 6:30 p.m.
A man who tried to burglarize a home in the 7600 block of Clear Sky Trail on Christmas Eve, Sunday, Dec. 24, while the residents were away was caught by police after alert neighbors saw something amiss and dialed 911, Prescott Valley Police spokesman Jerry Ferguson said.
Kevin Andrew Florence, 30, of California, was arrested. Police arriving at the scene saw a broken rear glass door and a hole drilled in the front door.
Police tracked down Florence, who admitted to the break-in, Ferguson said.
Florence was charged with burglary, a felony, Ferguson said.
Further details were unavailable.
More like this story