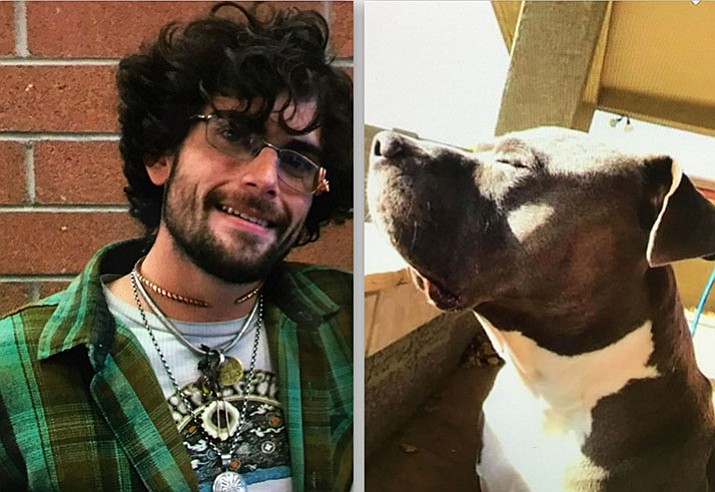 Originally Published: December 28, 2017 5:36 p.m.
Authorities in Maricopa County said a one-time Prescott resident who went missing while walking a dog north of Phoenix in the New River area was located Thursday, Dec. 28, in Scottsdale.
Jonathan McRae, 25, disappeared after being seen in the 40,800 block of North 10th Street in Phoenix at about 5:30 p.m. on Dec. 24, walking a grey pit bull.
A friend of McRae told The Daily Courier that he was not experiencing any emotional distress nor mental illness, that he was "just gone."
Maricopa County Sheriff's spokesman Mark Casey said McRae was located at about 11 a.m. at the northwest corner of Scottsdale Road and Rio Salado Parkway by a family member.
He was found in good shape, Casey said.
Further details were unavailable.
Click here to read the prior story, concerning his disappearance.