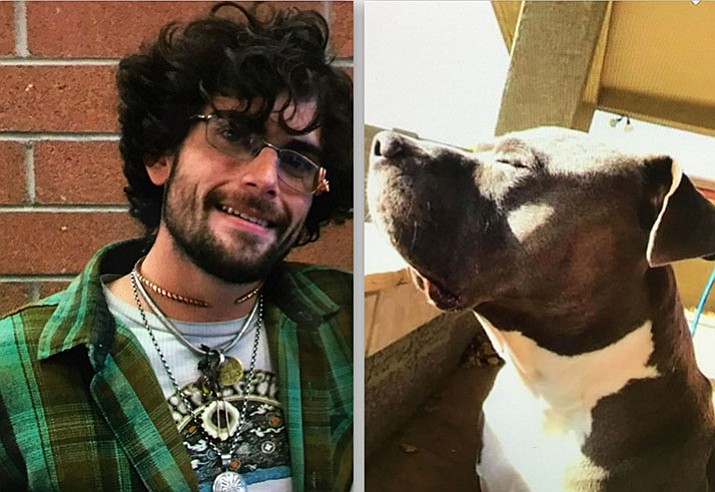 Originally Published: December 28, 2017 6 a.m.
Authorities in Maricopa County are looking for a one-time Prescott resident who went missing while walking a dog north of Phoenix in the New River area.
Jonathan McRae, 25, was last seen in the 40,800 block of North 10th Street in Phoenix at about 5:30 p.m. on Dec. 24, walking a grey pit bull.
A friend of McRae told the Daily Courier that he was not experiencing any emotional distress nor mental illness, that he is "just gone."
McRae is a white man, about 6-feet, 2-inches tall, weighs about 185 pounds, and has black hair and brown eyes.
He was last seen wearing a green flannel shirt, grey sweat pants, and brown boots.
Anyone who has information about McRae's whereabouts is asked to call the Maricopa County Sheriff's Office at 602-876-1011. Refer to report IR17-4038594.