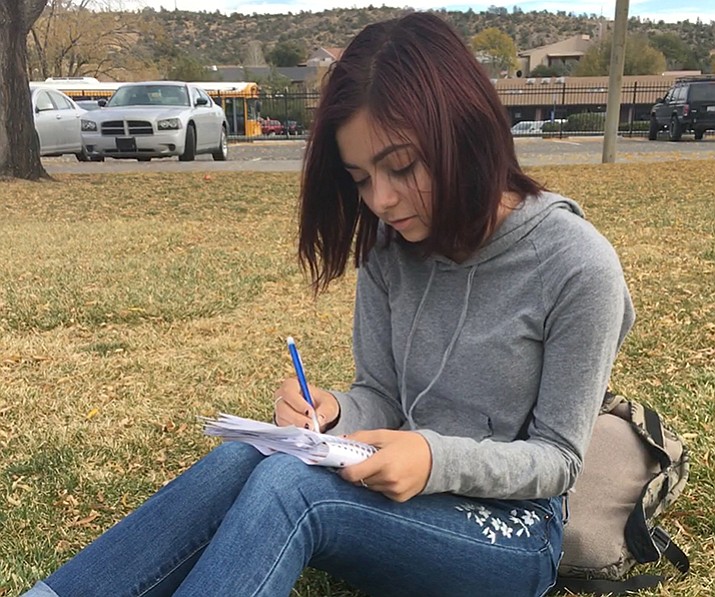 Originally Published: December 27, 2017 6:01 a.m.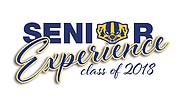 The senior year of high school is for most a bundle of emotions: exhilaration and exhaustion; stressful and sensational; fantasy and frustration; relaxed and revved up.
My personal recollection was all of these, and more. I couldn't wait for the year to end, but at the same time I dreaded leaving everything and everyone I had known from kindergarten through graduation. I was excited for college, but scared to leave home. I yearned for freedom, but feared I might screw it all up.
Some 40 years later, I remember with great fondness the friendships I nurtured — thanks to Facebook a number have endured through time and distance. I now appreciate the obstacles as teachable moments that directed me to paths I would have otherwise never have discovered.
Senior year for me was all, and nothing, that I expected. I presume that remains true today; senior year is an individual experience unique to each student, and will play out through their perspectives and perceptions.
For the 2017-18 school year, the Daily Courier is exploring the Senior Experience through the lives of real students, parents, teachers and administrators. As students prepare for their holiday breaks, we share poems written by three seniors about this pivotal time in their lives. We appreciate their candor and creativity.
Senior Year
By Theresa Gutierrez
A few more months until graduation
When yesterday feels like I was just in kindergarten
Senior year is here, our time is now
Let's make the most of it before our final bow.
One more year with childhood friends
As the departure after graduation quickly impends.
So I cherish the memories and friendships made,
Even times when teachers are lenient with my grade.
This last year is a time of fun,
Until the final bell of school has rung.
Carry on with confidence and no regrets
To be the person that no one ever forgets.
Senior
By Mary Frate
Senior year is stressful
Energy is at an all-time low, but
Nothing you throw at me will knock me off my course
I will succeed no matter what
Once I make it to the finish line nothing will stop me from Receiving what the future has in store for me.
Being A Senior
By Drew Christensen
After three years of endless stress
People tell you senior year, you get to rest
As relaxing as that sounds, it is untrue
As a senior you have hundreds of things to do
From applications to scholarships, & doing well all around
It begins to feels as if you are weighed down
Challenging as it is, it can be done
Although I can tell you it will NOT be fun
Just keep going and don't slow down
Just remember soon you will soon be college bound.