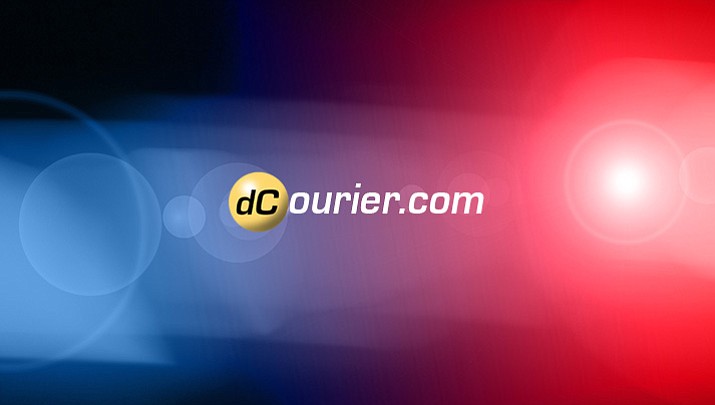 Originally Published: December 21, 2017 4:20 p.m.
Updated as of Friday, December 22, 2017 6:02 AM
A man who was found slumped over the wheel of his car on Williamson Valley Road mid-day Thursday, Dec. 21, is believed to have suffered a medical problem and died, Central Arizona Fire and Medical Authority Division Chief Rick Chase said.
Another driver found the car on the road, stopped, and called 911.
When firefighters arrived, they found a man in his 80s locked inside with the windows rolled up.
He was pronounced dead on the scene, Chase said, "most likely from a medical condition" suffered while driving.
His name and further details were not released.