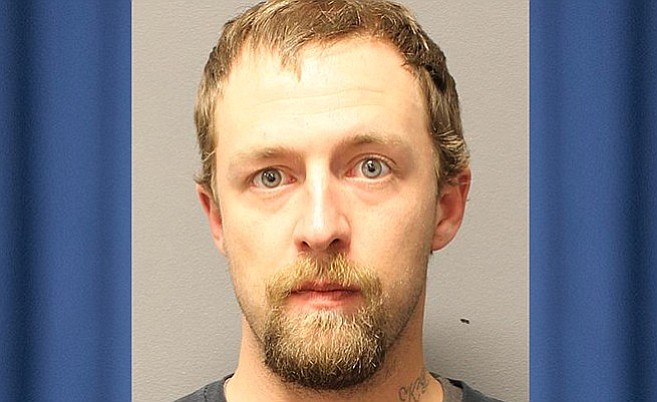 Originally Published: December 13, 2017 6 a.m.
Today we're asking for help in locating Cory Edward Cargill. He is a 29-year-old Caucasian who is 5-feet-6 and weighs almost 150 pounds. His last known address was on Mormon Lake Road in Mormon Lake. It is believed that Cory is now living in Flagstaff.
He is wanted on six felony charges including endangerment, criminal damage and leaving the scene where others were injured.
If you have information that leads to the arrest of No. 13 of "CATCH 22" you could earn a $500 cash reward. To earn the reward, you must call Yavapai Silent Witness at 800-932-3232 with your information within 90 days of this broadcast. Remember, you never have to give your name.