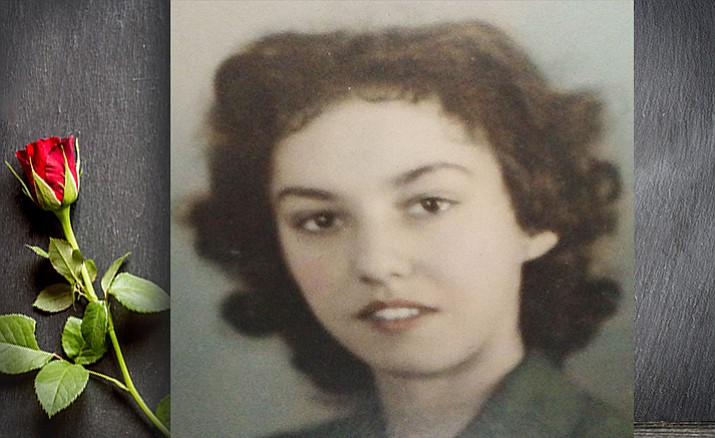 Originally Published: December 3, 2017 6:02 a.m.
Ruth M. Normann, 94, was called to be with her Lord on Nov. 25, 2017, after a battle with a terminal illness. Her devotion to her faith supported her in her illness and ultimately gave her peace.
Ruth was born in Jeffersonville, Indiana, to the late Andrew and Cecil Lieber on March 16, 1923. She graduated from Jeffersonville High School and Business College in Louisville, Kentucky, then went to work with the Colgate Company and later the Department of Defense as Executive Secretary in Albuquerque, New Mexico. She met and married Carl Normann in Albuquerque in 1962.
Ruth was an avid walker, an Alzheimer's advocate and an epic pinecone collector. She was an accomplished cook and baker and loved to learn about history and the world. She was a gentle selfless soul who put others before herself while facing life's challenges with quiet strength and dignity. Ruth is survived by her daughter, Sonja N. and son-in-law, Rick W. of Nevada City, Calif.; and son, Peter N. of Clarkdale, Arizona; nephew, Richard N. of Pasadena, California; niece, Carol and husband Mark S. and three great-nieces and one great-nephew, all of Carefree, Arizona.
A celebration of her life will be held at a later date at Granite Gate Senior Living, Prescott. Funeral arrangements were entrusted to Heritage Memory Mortuary. Please visit www.heritagemortuary.com to sign Ruth's online guestbook.
Information provided by survivors.