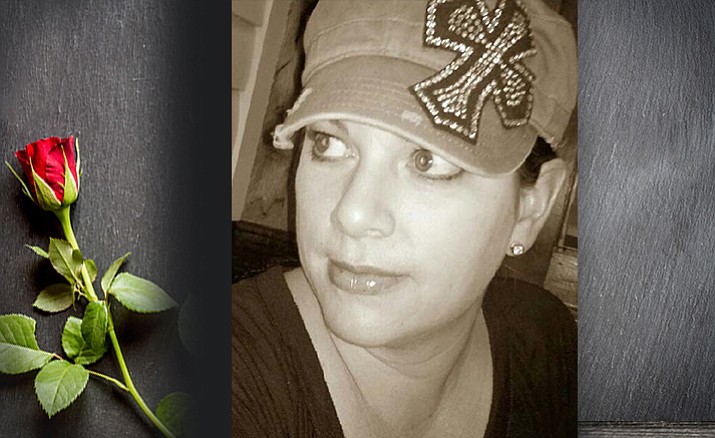 Originally Published: December 1, 2017 6 a.m.
Shelli Anne Rasar-Lemons, 43, was born June 12, 1974 in Phoenix, Ariz., and was called to heaven on Nov. 16, 2017, in Phoenix, Ariz., due to a very rare and sudden illness.
Shelli leaves behind her husband and best friend, Bruce, her son and daughter, Shadrick and Briseis; father Michael Rasar; mother and stepfather Patti and Don Toothman; sisters Diana Rasar, Missy Rubio; brother Phillip Rubio; nieces Morgan and Maddison Rubio, plus hundreds of friends, including her family at Prescott Honda and York Dodge.
Shelli moved with her family in 1985 to Prescott. She lived every day to the fullest, and she was most devoted to her family, friends and work. She was funny and witty and always kind and loving. There was not one person that she came into contact with that she didn't have a positive effect on, and she showed everyone respect, whether they earned it or not.
Our hearts ache dearly for our loss, but she will be watching over us all!
Services will be held at the Heights Church on Dec. 2, and 10 a.m., with a Celebration of her life at the Mackin Building at the Old Rodeo Grounds in Prescott at 12 p.m.