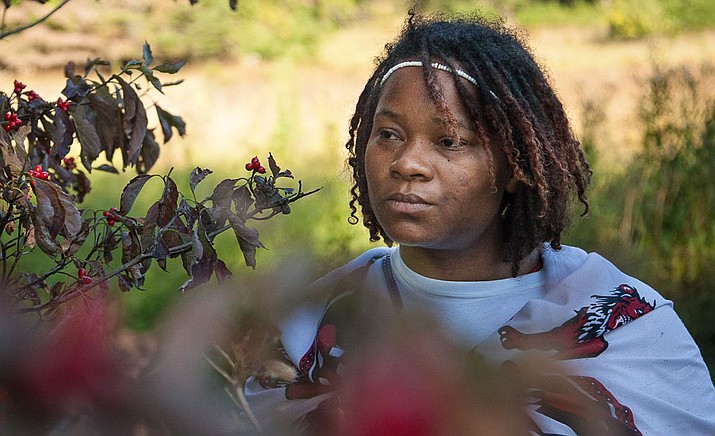 Originally Published: August 24, 2017 8:23 p.m.
The Sedona International Film Festival has partnered with the Mental Health Coalition Verde Valley to present the northern Arizona premiere of "Crazywise" showing Monday, Aug. 28. There will be one show only at 7 p.m. at the Mary D. Fisher Theatre, followed by a community discussion.
Crazy … or wise? The traditional wisdom of indigenous cultures often contradicts modern views about a mental health crisis. Is it a "calling" to grow or just a "broken brain"? The documentary "Crazywise" explores what can be learned from people around the world who have turned their psychological crisis into a positive transformative experience.
Human-rights photographer Phil Borges witnessed how indigenous cultures around the world often identify "psychotic" symptoms as an indicator of shamanic potential. Back in the U.S., Phil follows two young Americans diagnosed with "mental illness."
Adam, 27, suffers devastating side effects from medications before embracing meditation. Ekhaya, 32, survives several suicide attempts before spiritual training to become a traditional South African healer.
"Crazywise" introduces mental health professionals and psychiatric survivors who see a psychological crisis as a potential growth experience, not a disease.
What if a psychological crisis was seen as having the potential to be a positive transformative experience, instead of a "broken brain"?
"Crazywise" will show at the Mary D. Fisher Theatre on Monday, Aug. 28, at 7 p.m. For tickets, call 928-282-1177. Both the theatre and film festival office are located at 2030 W. Highway 89A, in West Sedona. For more information, visit: www.SedonaFilmFestival.org.
More like this story