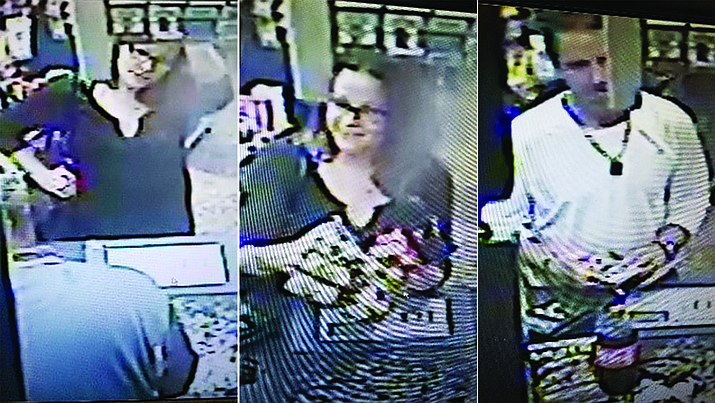 Originally Published: August 19, 2017 6:02 a.m.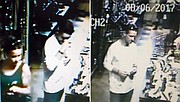 An old counterfeiting technique has reappeared in the Verde Valley and as far east as Cornville and Mayer, according to authorities.
"It appears the counterfeit money is made using one dollar and five dollar bills and converting them to one-hundred and fifty dollar bills," Cottonwood Police Sgt. Monica Kuhlt said.
"This means, if a merchant is using the counterfeit detection pen to determine its authenticity, the pen will indicate it is a legitimate bill. That's because the paper used is authentic and that is what the pen reacts to," Kuhlt added.
The suspects, a white male and female, also passed counterfeit money in Jerome, according to police.
Yavapai County Sheriff's spokesman Dwight D'Evelyn said there were two other cases, one at the Circle K in Mayer and another at the Cornville Market, in the last three days, and that they were "likely tied" to the others.
Both were single bills, and he said, in the Circle K incident, it was a fake $100 bill.
Anyone who has information about the counterfeit bills being passed in these cases is encouraged to contact Cottonwood Police at 928-649-1397, Yavapai County Sheriff's Office at 928-771-3260 or make an anonymous tip to Yavapai Silent Witness at 800-932-3232 to be eligible for a cash reward.
Merchants are being reminded to take a few moments and exam the currency before accepting it.
Kuhlt said she didn't have an actual financial loss, but estimates it to be between $300 and $500.
"Some merchants may not even know yet," said Kuhlt.