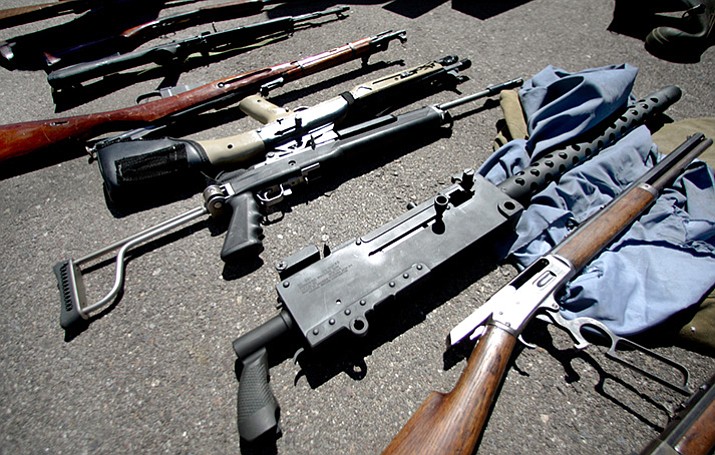 Originally Published: August 18, 2017 6:01 a.m.
PHOENIX — Declaring lawmakers have the final say, the Arizona Supreme Court ruled Thursday that cities, towns and counties have no right to enact their own gun regulations.
In a unanimous conclusion, the justices voided a 2005 Tucson ordinance that says when the police department obtains a gun through seizure or surrender, the agency "shall dispose of such firearm by destroying the firearm.'' The justices said it is clear in their minds that it trumped by multiple existing state laws to the contrary.
Thursday's decision has implications beyond Tucson and the question of firearm regulations.
It upholds the legality of SB 1487, a 2016 law that allows individual lawmakers to direct the Attorney General's Office to investigate claims that a local law runs afoul of state statutes.
That triggers an automatic investigation that can lead to a city losing half of its state shared revenues.
Potentially more significant for the state's 18 charter cities, including Prescott, the justices said their constitutional right to enact their own laws is not absolute and that the Arizona Legislature in many cases gets the last word.