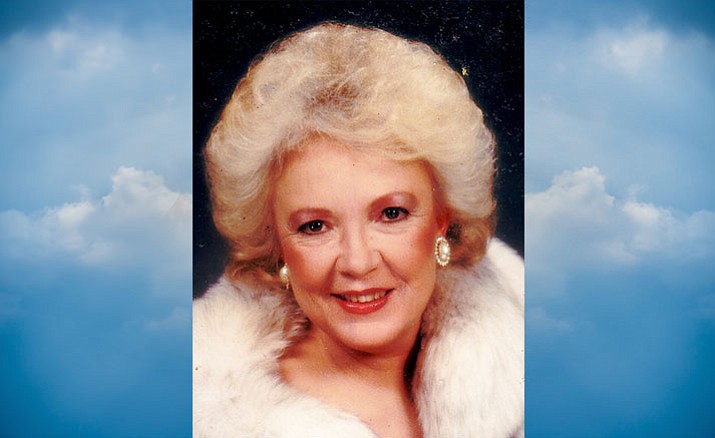 Originally Published: August 12, 2017 6:02 a.m.
Donna N. Lessard, 73, passed away on Aug. 2, 2017. She was born on July 13, 1944, in Belvidere, Illinois.
She was raised in Burbank, California, where she met her husband. They were married for 55 years. They have lived in Prescott Valley, Arizona, for the past 23 years.
Donna is survived by her husband, Steve. She had a loving daughter, two granddaughters and two great-grandchildren.
A Celebration of Life will be held at a later date, to be determined.
Information provided by survivors.