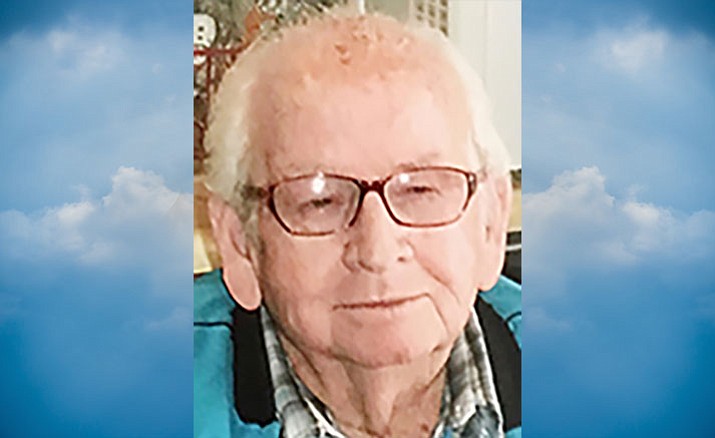 Originally Published: August 11, 2017 6 a.m.
Earl P. Roy, 78, passed away peacefully at home July 27, 2017.

Earl worked for 26 years with the Yavapai County Road Department, as a heavy equipment operator. Earl, affectionately known as "Turkey," spent a lot of his retirement years shuttling his grandchildren to and from many school events.
Earl is survived by his wife, Judy; son Jim of Prescott; and daughters Lisa (Keith) Barney of Idaho, Tammy (Trent) Williams of Chino Valley, JoAnna (Stan) Sweeney of Prescott and Jennifer Bass of Prescott. Earl and Judy have been blessed with 12 grandchildren & 12 great-grandchildren.
The family wishes to thank Kindred Hospice and the staff at the Marley House for the wonderful care they provided.
A Celebration of Life has been scheduled for Saturday, Aug. 26, 2017, from noon to 4 p.m., at the Heritage Park Hilltop Ramada 1497 Heritage Park Road in Prescott.


Information provided by survivors.