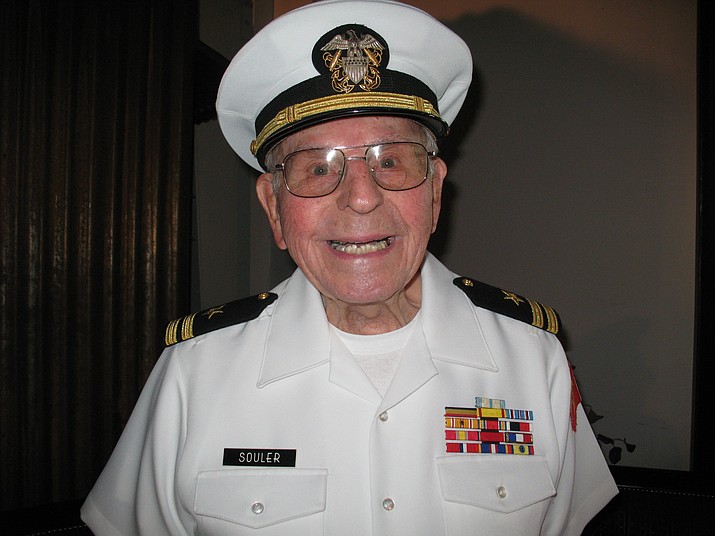 Originally Published: August 7, 2017 5:58 a.m.
Ben Souler is a World War II and Korean War veteran who is turning 100.
He served in the U.S. Navy for 23 years.
He was also a pioneer for the New York Conservative Party. Paul Gosar wrote a letter wishing him a happy birthday.
His family is celebrating his milestone on Aug. 5 at the First Church of the Nazarene.