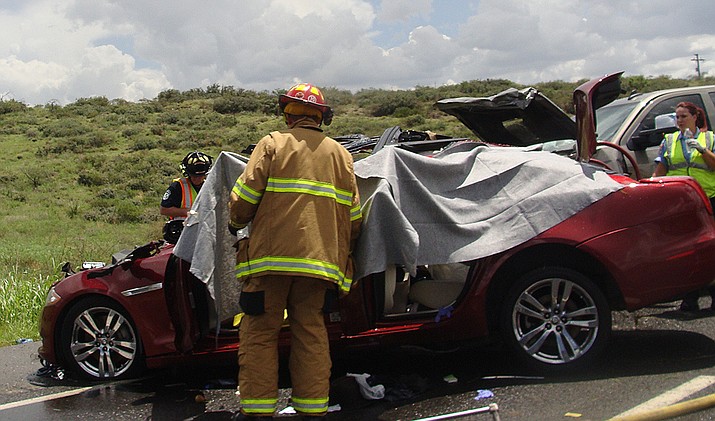 Originally Published: August 6, 2017 7:15 p.m.
Updated as of Monday, August 7, 2017 8:02 AM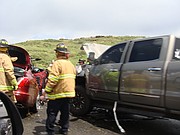 Two people were killed in a two-vehicle crash on Highway 69 near Dewey-Humboldt Friday morning, Aug. 4.
Arizona Department of Public Safety reports that at approximately 11:06 a.m., a vehicle crossed the median from the southbound side and collided with a second vehicle traveling northbound.
The driver and front-seat passenger from the cross-over vehicle were pronounced dead at the scene. They were identified as Harry and Abeline Traub of Prescott, DPS said.
A rear-seat passenger was flown to Phoenix after being extricated by fire personnel, DPS said.