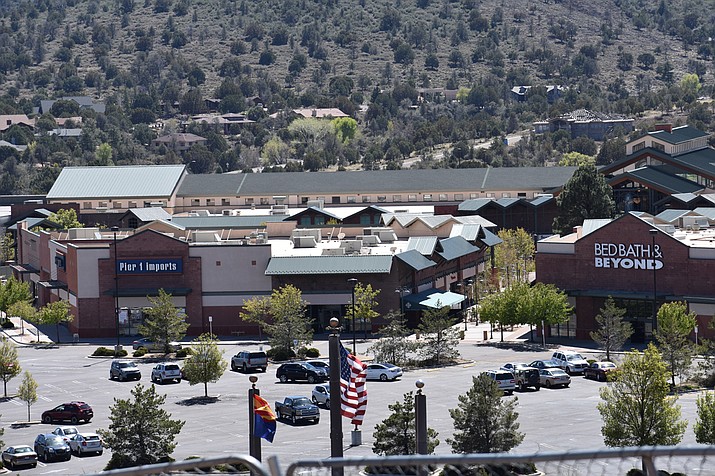 Photo by Richard Haddad, WNI.

Originally Published: April 6, 2017 6:03 a.m.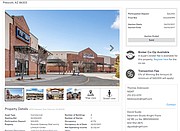 Following a two-day auction, the Prescott Gateway Mall sold mid-day Wednesday, April 5.
The final bid was for $10,009,999.
The auction sale, which was hosted on Ten-X, an online real estate marketplace website, was for the mall's 318,500 square-feet. The sale did not include anchor stores — Sears, JCPenney and Dillard's — that own their individual spaces, totaling about 200,000 additional square feet of space.
Thomas Dobrowski, listing agent for the property, confirmed the sale. However, his agreement with the seller, Tabani Group Inc., precludes him from releasing who the buyer is.
"Once the sale closes, I can probably disclose a little bit more," Dobrowski said.
He said it typically takes about 30 to 60 days for a sale to close.
Attempts to reach Tabani Group Inc. in time for publication were unsuccessful.
The mall was initially built in 2002. Tabani Group Inc., headquartered in Dallas, Texas, purchased the property in late 2013 for $16.3 million, according to Yavapai County Assessor's Office records.
Related Stories