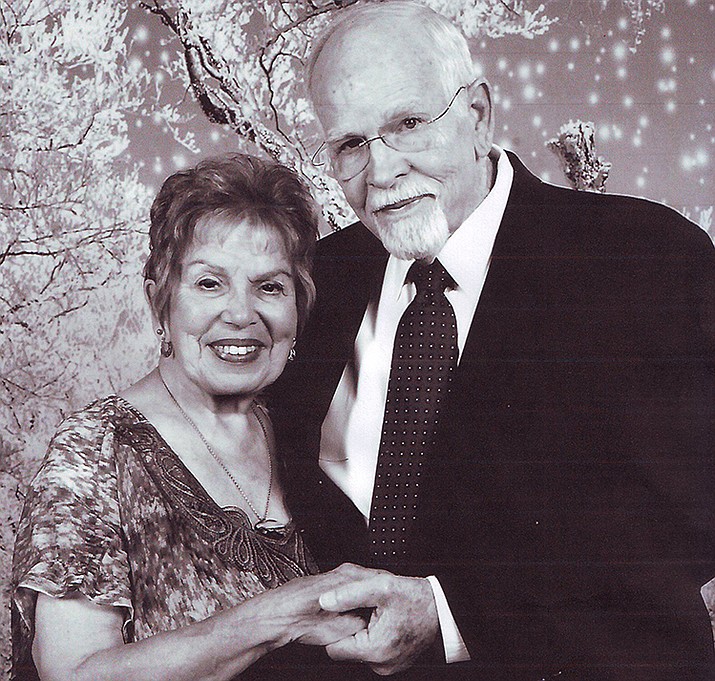 Originally Published: September 25, 2016 5:59 a.m.
Jack and Bonnie Palmer celebrated their 60th anniversary with his brother John and Marietta Palmer of Tempe, Arizona, with a cruise to Alaska.Jack met Bonnie a native of Los Angeles, on a blind date when he was a Marine stationed at El Toro MCAS during the Korean War.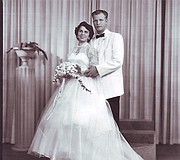 They dated for four to five months and he was sent to Korea and they corresponded during his deployment in Korea. Following discharge, he worked for COPCO in Klamath Falls. During this time, he flew down to Los Angeles and they were engaged. They were married Aug. 18, 1956. Jack entered the Los Angeles County Sheriff's Department Nov. 7, 1958, and retired Nov. 10, 1987. He finished the last 15 years assigned to HQS, Major Crimes Bureau, Arson Explosive Detective (Bomb Squad). He worked as security and bodyguard for a major businessman, Jerry Perenchio, for the next 10 years. Bonnie worked on and off as a bookkeeper for various businesses. She retired from Rutland Tool & Supply in City of Industry. They moved to Williamson Valley in 2004. Bonnie is very active in the Prescott GFWC Monday Club and has served as president. Jack is active in the KWVA Ed Reeves Chapter 311 and also volunteers at the Prescott VA Hospital. They are members of the Westside Christian Church, Kevin Miller, pastor.