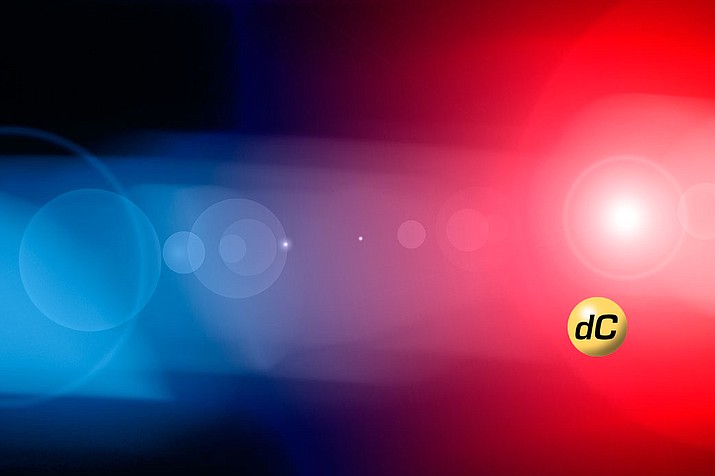 Originally Published: September 19, 2016 1:08 p.m.
PRESCOTT VALLEY – Police investigating an auto burglary Saturday, Sept. 17, in the Granville subdivision arrested a teenage suspect in several similar auto burglaries near the scene, according to PVPD Lt. Jason Kaufman.
Officers were in the 6600 block of East Tenby at about 3 a.m. when a victim pointed to the boy nearby, and when officers tried to approach him, he ran off, carrying a duffle bag.
After a foot pursuit, police caught the boy near Brighton Road and Bentley Court.
"During the investigation it was discovered the juvenile had committed numerous auto burglaries. Additionally, the juvenile was a runaway, was intoxicated, and had a probation warrant," Kaufman said.
The suspect, a 17-year-old, had discarded the duffle bag, and when police found it, it contained several cell phones, garage door openers, and knives.
The suspect was booked into the Yavapai County Juvenile Detention Facility, charged with several counts of felony auto burglary, runaway, minor intoxication, and the probation violation.
"Most of the victims' vehicles were left unlocked with valuables left inside of them, including garage door openers, which allowed the suspect access into the garages as well," Kaufman pointed out.
The Daily Courier does not release the names of juvenile suspects.