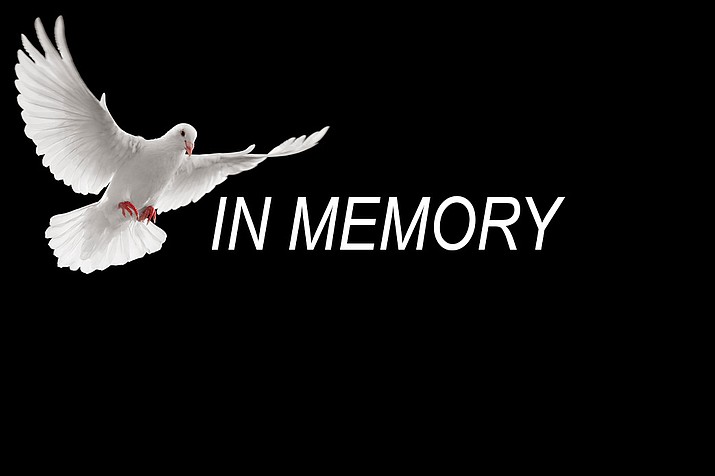 Originally Published: October 19, 2016 6 a.m.
John Douglas Mortimer Pechey, dear father of Anthony Biddy (deceased), David and John, passed away peacefully Oct. 2, 2016, in Prescott Valley, Arizona.
Doug, who was born in South Africa, moved to Rhodesia as a very young child. After completing his high school education at Saint Georges College, Salisbury, he earned a degree as a C.P.A. in South Africa.
He moved to America with his late wife Pamela in 1984 and at a later date they retired to Prescott Valley, Arizona. He will be sadly missed by his family and friends.
His funeral will be held at Saint Germaine Catholic Church, Prescott Valley, Nov. 18, 2016 at 11 a.m.
Information provided by survivors.