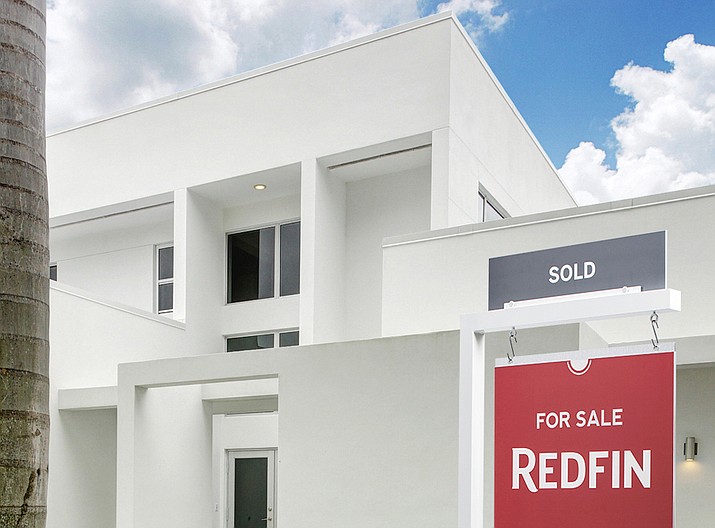 Originally Published: November 4, 2016 6 a.m.
SEATTLE – Luxury home prices rose 1.4 percent in the third quarter of 2016 compared to last year, according to Redfin, www.redfin.com, the next-generation real estate brokerage. Redfin's quarterly analysis tracks luxury sales in more than 1,000 cities across the country and defines a home as luxury if it is among the top 5 percent most expensive homes sold in each city. For seven consecutive quarters, price growth in the high-end segment has lagged the bottom 95 percent of the market, which has seen steady year-over-year price growth of around 5 percent for the past two years.
Stock market volatility early in the year followed by global economic uncertainty related to the Chinese economy and Brexit may have dampened price growth, but it didn't keep luxury clientele from buying. Sales of homes priced above $1 million increased 6.8 percent in the third quarter from a year prior. Sales of homes priced above $5 million were mostly flat, inching up a mere 0.4 percent.
The supply of homes for sale priced above $1 million fell 2.4 percent in the third quarter from a year prior, while inventory of homes priced about $5 million increased 17.2 percent.
"The luxury market improved in the third quarter, but its recovery was incomplete at best. Price growth lags the more affordable segment of the housing market and sales at the very high end were stuck in neutral," said Redfin chief economist Nela Richardson. "The super high-end homes are particularly out of sync with the rest of the market and seem to be bending toward a price correction given the tepid sales growth and double-digit pop in inventory at price points over $5 million."
Several cities in Florida's Palm Beach County saw significant luxury price gains in the third quarter. In Delray Beach the average luxury home sold for $2.98 million, a 70 percent increase over last year. Luxury prices surged 38 percent in Boca Raton and 21.8 percent in West Palm Beach.
Alex Garcia, a Redfin agent in Palm Beach County, said, "Luxury buyers in Delray and Boca are drawn to single-family homes with water access, but also proximity to revitalized downtown areas with trendy restaurants and shopping."
Boston, Seattle and San Francisco also had luxury home price growth of over 20 percent in the third quarter.
Miami luxury prices suffered in the third quarter due to a glut of luxury condominiums. Prices for luxury homes in Miami fell nearly 10 percent from a year ago to $1.4 million. Luxury home prices fell more than 10 percent in Sarasota, Florida and the Atlanta suburbs of Sandy Springs and Alpharetta.
More like this story