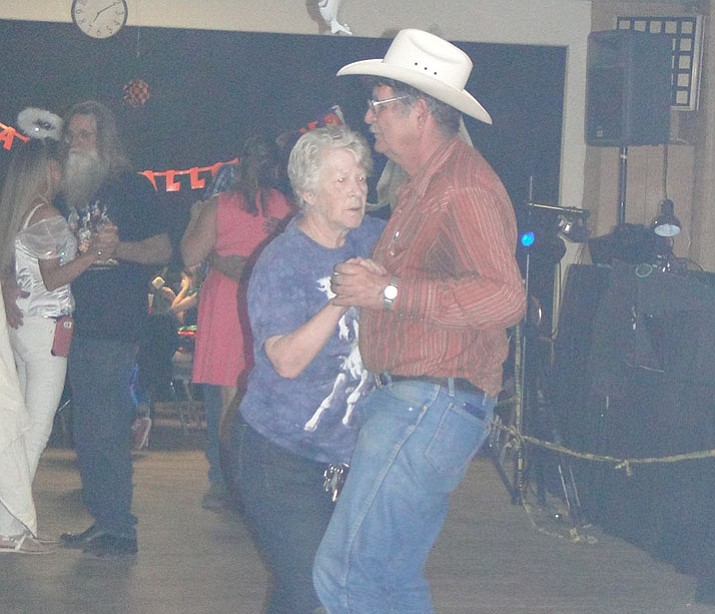 Originally Published: November 4, 2016 4:55 a.m.
Children and adults were having a great time with the D.J. playing songs to cater to the crowd at the Cordes Lakes Halloween Dance.
There were line dances, which the kids found easy to do, along with some slower songs for the adults.

Some people were in costume while others came in their usual form of dress. Hot dogs and hamburgers were available, along with soda and punch.

Trophies lined the shelf with many available for many different categories.