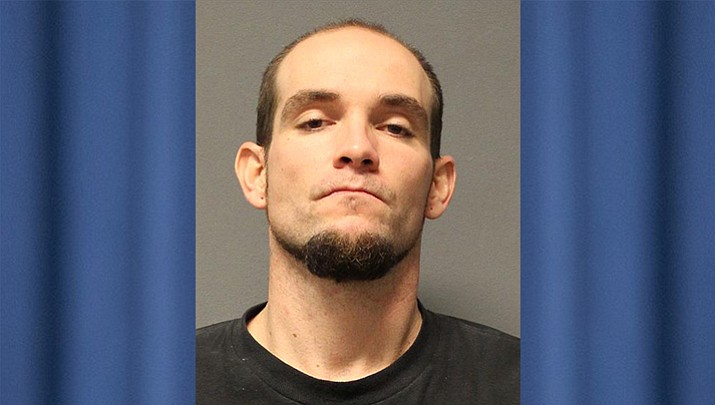 Originally Published: May 13, 2016 6:01 a.m.
Today's wanted felon is Michael David Mooney Jr. He is a 31-year-old white man who is 6-foot and weighs about 190 pounds. He has hazel eyes and brown hair. Mooney is wanted for failure to appear on weapons violations and probation violations involving burglary and theft.
Mooney's last known address was on East Antelope in Cordes Lakes.
If you have information that leads to the arrest of No. 13 of "CATCH 22" you could earn a $500 cash reward. To earn the reward you must call Yavapai Silent Witness at 800-932-3232 with your information within 90 days of this notice. Remember, you never have to give your name.
More like this story