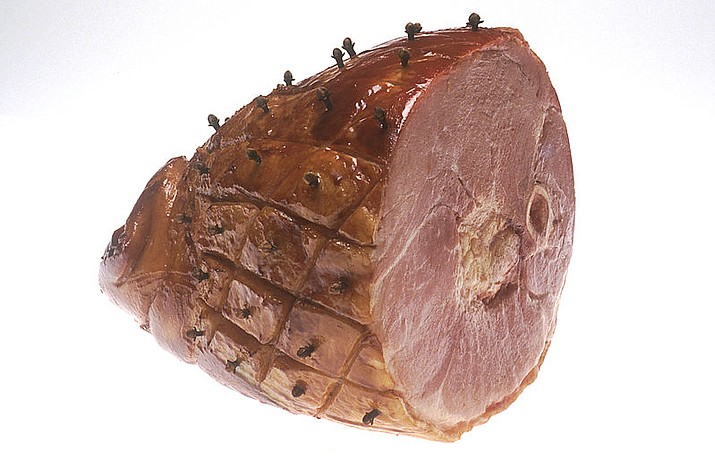 Originally Published: March 13, 2016 4:50 a.m.
PEO Chapter DX is taking orders for Honey Baked Ham and Honey Baked Products including turkey breasts, side dishes, soup mixes, gourmet desserts and gift certificates to be delivered to Prescott Thursday, March 24. The last day to order is March 21.
PEO is an international organization that helps women restart and further their education through scholarships, grants, awards and low-interest loans. Honey Baked Ham Company will donate 15 percent of your purchase to PEO Chapter DX for those projects.
PEO chapters support the educational and charitable funds of the PEO sisterhood, but are not classified as charitable by the IRS. Therefore, donations to individual chapters do not meet the IRS requirements for a charitable income tax deduction. PEO shall not be liable in any way for goods and services supplied by third-party vendors or public establishments.
For more information, call Pat at 928-499-8936 or Kathy at 928-771-0903.