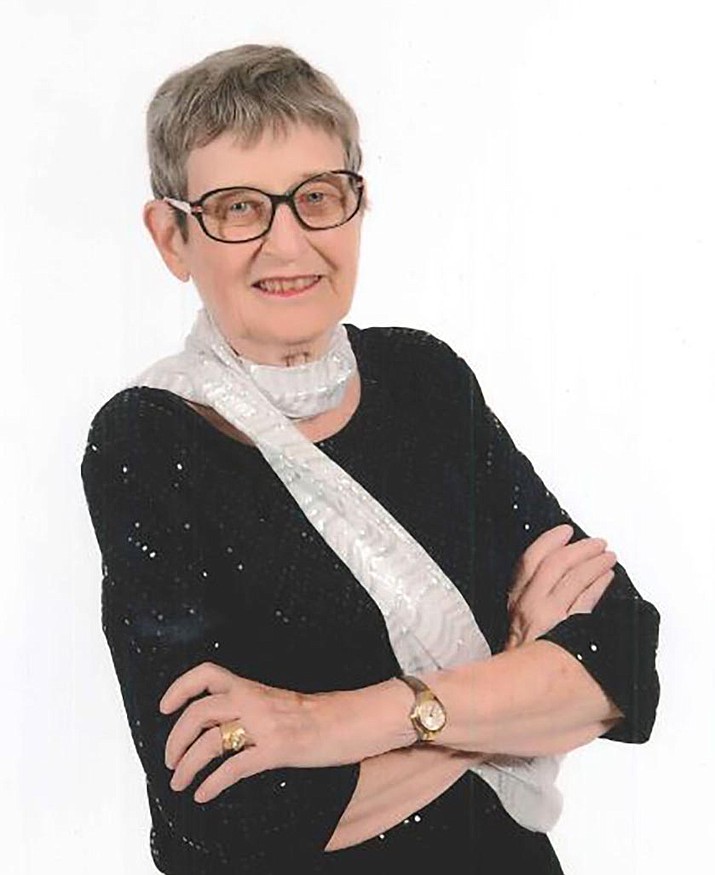 Originally Published: March 1, 2016 5:07 p.m.
Betty Lee Raymer, age 80 of Prescott died peacefully on Feb. 24, 2016.
Betty was born on Sept. 17, 1935, in Washington, D.C., and was raised in Cottonwood, Idaho, the daughter of the late Leroy and Maud Hutchins, loving wife of the late James A. Raymer.
She was a proud retired U.S. Marine Corps Lt. Colonel and received a M.S. from the University of Idaho in 1961; she received a Meritorious Unit Citation Ribbon and three other military medals. She is a past President of Yavapai Chapter Woman's Marines Association.
Betty was an avid golfer and at age 70 won Ladies Golf Association Tournament, Prescott Arizona.
She is survived by cousin Carol F. Glover; and many other loving cousins and friends throughout the country.
A U.S. Marine Corps Honor ceremony and rifle salute will be at 10 a.m. Thursday, March 3, 2016, at the Prescott National Cemetery, 500 N. Highway 89, Prescott. In lieu of flowers, the family requests donation to: Prescott, AZ VA Medical Center, Volunteer Services 928-445-4860 ext. 6013.
Heritage Memory Mortuary assisted the family.
Information provided by survivors.
More like this story