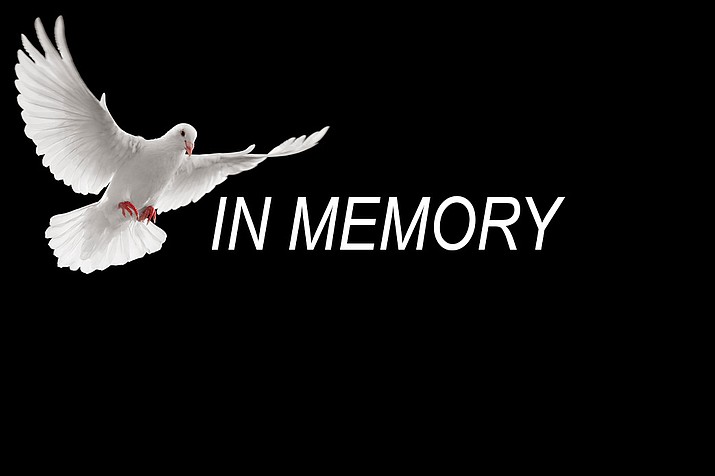 Originally Published: July 27, 2016 5:58 a.m.
Valerie (Smith) Maurer passed away on Sunday, July 17, 2016. She was born March 24, 1979, in Chula Vista, California.
Valerie graduated from Prescott High School in 1997. She lived in Black River Falls, Wisconsin.
Valerie is survived by her husband, Mark; daughter, Jillian; parents, Alan and Patty Smith; brother, A.C. Smith; and mother- and father-in-law, Gene and Mary Maurer.
Services will be held on Saturday, July 23, 2016, in Black River Falls, Wisconsin.
Arrangements were entrusted to Buswell Funeral Home.
Information provided by survivors.
More like this story