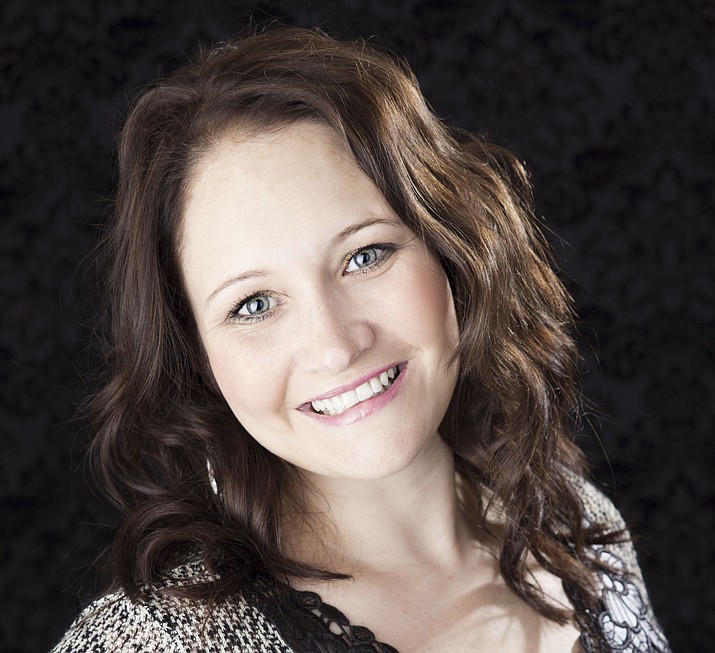 Originally Published: July 21, 2016 6 a.m.
Have you ever wondered what it is like to be a foster parent? What kind of commitment that takes? Board Member Dawn Poulin attended her first board meeting in December of 2014 interested in what the Yavapai CASA for Kids Foundation board was all about. During that meeting there was a DCS (Department of Child Safety) worker there talking about the broken babies coming into the system. It was then and there that Dawn when home and told her husband she was done "thinking" about becoming a foster parent, and that they were going to do it.
Dawn is a Prescott native and loves the atmosphere and the family friendly events this community puts on. She is married to a local police officer and they have two beautiful daughters and have been fostering another sweet little girl for almost a year and she will become their third daughter very soon.
Dawn works from home as a Realtor with The Peaks Thumb Butte Realty. Working from home helps Dawn be able to not only take care of her three daughters, but also gives her time to run the foster baby to appointments, attend meetings and court dates regarding the foster child and be an active member of the Foundation.
When asked what is most challenging about becoming a foster parent, Dawn replied "the system." It is tough to hear about children spending nights in the DCS offices because there are not enough beds for them. Dawn would like to help take children in temporarily, but if you cannot provide a bed set aside just for that child, that is not possible to do.
Dawn recently helped Yavapai CASA for Kids Foundation with their second annual Help Build Their Childhood Gala at the Centennial Center at Antelope Hills Golf Course. Along with putting together all the decorations for this event, she also secured raffle and silent auction items and together the Foundation raised over $8,000 to help children in foster care in Yavapai County. Dawn enjoys being on the Yavapai CASA for Kids Foundation Board and having a voice for the kids.
Yavapai County needs more foster parents like Dawn Poulin and her husband Joe. Children are being sent out of county too often and have to start their lives all over in a strange place. You can contact Arizona Children's Association, Catholic Charities or Christian Family Care to learn more about becoming a foster parent. There are other ways also to help those in foster care. Just get involved. You can become a CASA or join the Yavapai CASA for Kids Foundation Board, or volunteer for events the board puts on. You can find more information on becoming a CASA or joining or helping the board at YapavaiCASAforKids.org.
Thank you Dawn, for being a valuable member of the Yavapai CASA for Kids Foundation Board and for stepping up to be a foster parent.
More like this story