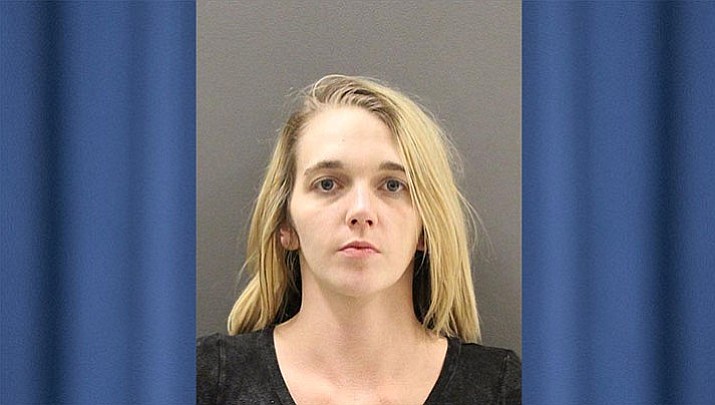 Originally Published: December 14, 2016 6 a.m.
Today's wanted felon is Callie Lorraine Smith. She is a 29-year-old white woman, who is 5-foot-4 and weighs about 120 pounds. She has blue eyes and blonde hair.
She is wanted on drug charges including attempted transportation of dangerous drugs for sale and using a weapon in a drug offence.
Her last known address was in Baxter Springs, Kansas.
If you have information that leads to the arrest of No. 14 of "CATCH 22" you could earn a $500 cash reward. To earn the reward you must call Yavapai Silent Witness at 1-800-932-3232 with your information within 90 days of this notice. Remember, you never have to give your name.
More like this story