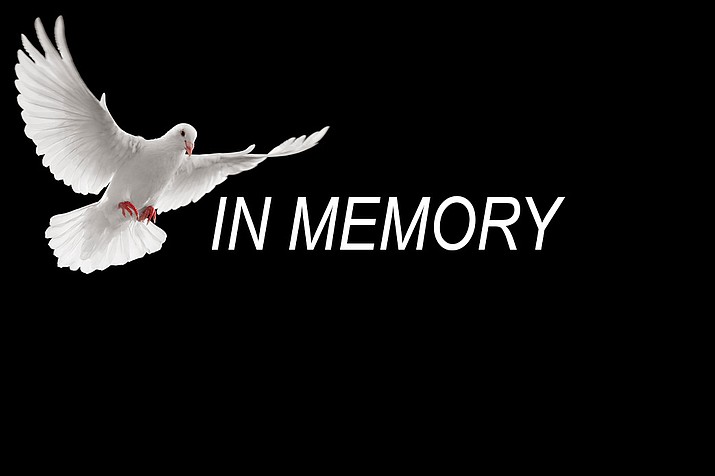 Originally Published: December 7, 2016 5:58 a.m.
Caroline Mentzer Ruebhausen, age 82, of Chino Valley, Arizona, passed away on Dec. 2, 2016 in Chino Valley, Arizona. Caroline was born on April 13, 1934 in Kansas City, Missouri.
A Celebration of Life Service to be held at a later date.
Arrangements by Chino Valley Funeral Home.
More like this story