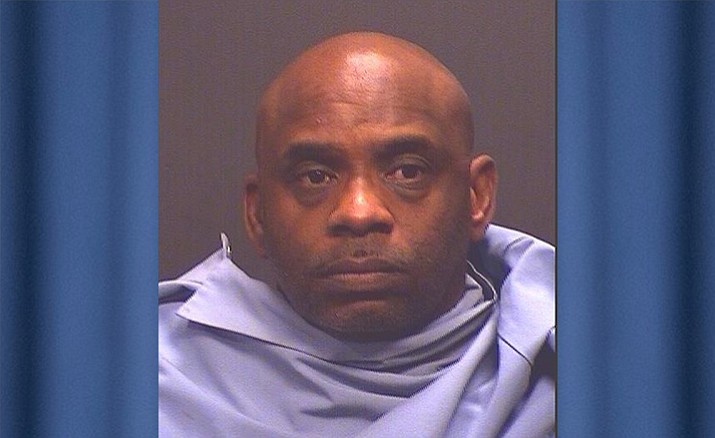 Originally Published: December 7, 2016 4:01 p.m.
PRESCOTT VALLEY – Police have made an arrest in the November robbery of the Aspen Dental office in the 7500 block of East Highway 69, a PVPD spokesman said.
The suspect, Kevin E. Camper, 54, of Tucson, took a locked box from a locked drawer in the reception area of the office during the afternoon of Nov. 21, said spokesman Jerry Ferguson, and managed to fight off three employees who tried to stop him.
Camper got away with "several thousand dollars," Ferguson said.
He left the scene in a car he had rented in Tucson under his own name, and which he failed to return on time. It was driven by a woman, Ferguson said.
Ferguson added that he had no information about the woman other than the fact that she had not been arrested.
Police took out a warrant for Camper, and on Nov. 29, the U.S. Marshal's Office arrested him.
He's charged with robbery, assault, criminal damage, theft, and disorderly conduct.