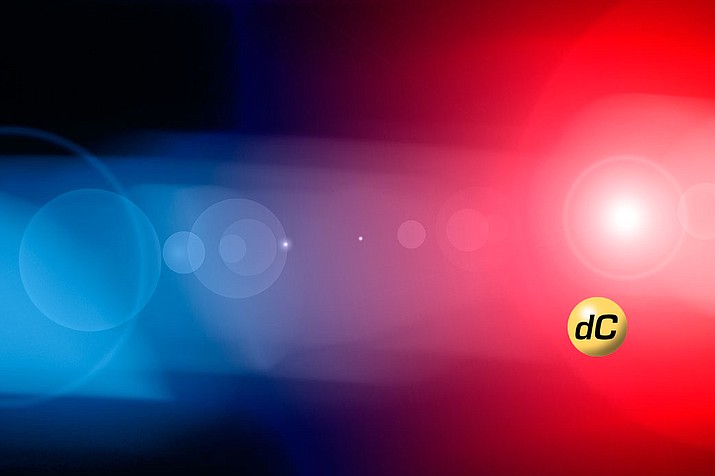 Originally Published: August 20, 2016 6:18 a.m.
PRESCOTT VALLEY – Two students face misdemeanor and felony charges after allegedly bringing unloaded handguns onto the Bradshaw Mountain High School campus in Prescott Valley on Friday, Aug. 19.
The Prescott Valley Police Department reported that two juveniles arrived at the high school at about noon Friday and "were reported to have brought unloaded handguns onto campus in their backpacks."
Based on that report, school staffers and the resource officer immediately tracked down the students and located the .22-caliber handguns, the news release stated.
The release added that the initial investigation revealed the juveniles "had no hostile intentions in bringing the guns with them to school," and administrators and police reportedly made certain that no hostile threat was present on campus.
"Due to the rapid response of the administration, coupled with no immediate threat, no lockdown procedures were required," the release added.
Both juveniles and handguns are currently in police custody, and an investigation is ongoing.
The students were both charged with two misdemeanor counts of weapons misconduct, as well as two felony counts of minor in possession of a firearm, and were booked into the Yavapai County Juvenile Detention Center after their parents were notified of the incident.