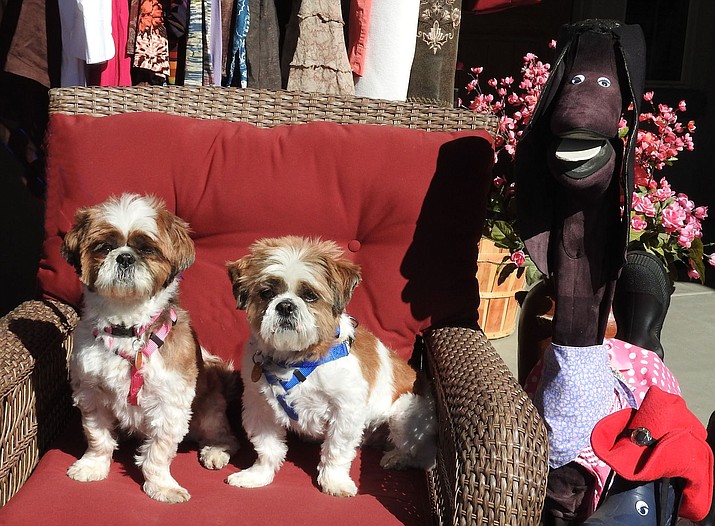 Originally Published: April 5, 2016 5:55 a.m.
United Animal Friends (UAF) is having a Boutique/Rummage Sale from 8 a.m. to 3 p.m. Saturday, April 16, at 837 Country Club Drive in Prescott, off Park Avenue.

Several houses in the area will also be having sales that day as a part of this neighborhood sale.
Proceeds from the boutique will benefit UAF programs. For more information, call Janet at 928-775-9535.
More like this story