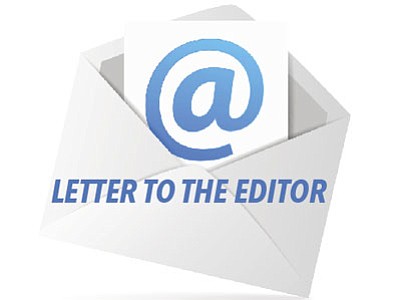 Originally Published: September 27, 2014 6 a.m.
EDITOR:
We have reached a sad state of affairs in our so-called democracy in our country! Every day I am bombarded with emails, sometimes with more than one, each day, from a host of candidates both here and elsewhere as well as my preferred political party. Each email paints a dire picture of doom and gloom if a certain amount of money is not raised by a certain deadline as if the sky will fall if the goal is not reached.
It seems as if we all have the idea that the "big spenders" must be matched or outdone in order to win elections in our day and that is very sad. We have apparently become so emotionally wedded to what we see on our televisions that we are no longer able to appreciate what candidates actually stand for and what their serious concerns might be for our communities.
What ever happened to the fact that money does not win elections but that people do? Have we completely lost our ability to think and act on behalf of our real self-interest as well as that of our communities? Like I say, it is a sad state of affairs for our so-called democracy!
Bob Fiske
Prescott
More like this story