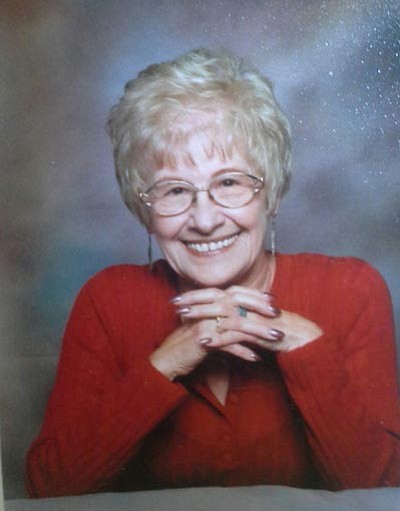 Originally Published: June 29, 2014 6 a.m.
Bette Jane Hurlbert, 81, of Dewey, Ariz., passed away on June 23, 2014 in Prescott, Ariz.
Her memorial service will be 2 p.m. July 12, 2014, at the American Legion Post #78, 3301 Arizona Highway 69, Humboldt, AZ 86329. A memorial service in Winner, S.D., will be announced at a later date.
Bette was born in Winner to Martha Marie Maas and Daniel Rueben Maas on Nov. 24, 1932.
Bette is preceded in death by her late husband, Duane "Tripp" Hurlbert; her mother, Martha M. Maas-Oakes; and her father, Daniel R. Maas.
Bette is survived by her three daughters; six grandchildren; and two great-grandchildren, all of Arizona.
In lieu of flowers, memorial donations may be made to Prescott Manor, 533 W. Gurley, Prescott, AZ 86301.
The family wishes to extend their gratitude to the Prescott Manor care home, and Hospice Family Care in Arizona.
Information provided by survivors.