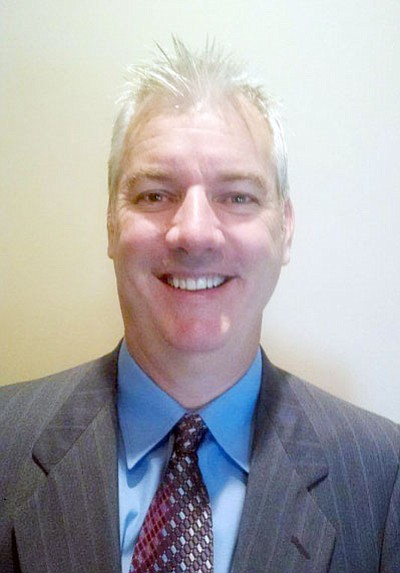 Originally Published: June 20, 2014 6 a.m.
Beginning July 14, the City of Prescott will have a new airport manager on board.
The city announced in a Thursday afternoon news release that John Cox, who holds a bachelor's degree from Embry-Riddle Aeronautical University's aviation management program, had been hired to fill the airport manager post.
The position has been vacant since May, when former Airport Manager Jeff Tripp left to take an aviation management position in Oregon.
Cox's primary responsibilities will be to manage all day-to-day operations at the airport, to implement the airport capital improvement program, and to enhance the economic stability of the facility, according to the news release.
Along with receiving his bachelor's degree at Embry-Riddle, Cox also earned a commercial pilot license with an instrument rating, and has attained Certified Airport Executive status of the American Association of Airport Executives.
Cox has 20 years of aviation management and airport development experience at various-sized airports. Most recently, he served as the design and construction manager at Phoenix-Mesa Gateway Airport, where he was responsible for managing more than $40 million in development annually.
Previously, Cox worked as general manager at an airport in Missouri, and as a senior aviation manager for an aviation-consulting firm.