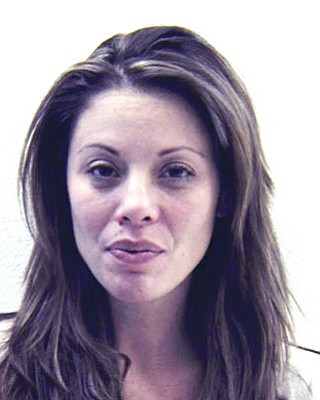 Originally Published: January 7, 2014 6 a.m.
PRESCOTT - A Prescott woman was arrested after allegedly assaulting her teenage daughter early Monday morning at a home on South View Drive.
According to a news release, Prescott police charged Lisa Lugo, 38, with felony counts of aggravated assault and child abuse, as well as misdemeanor disorderly conduct. She was booked into the Yavapai County Jail.
Police say Lugo slammed her 14 year-old daughter against a door and grabbed both of her arms, leaving scratches, bruises and abrasions, and that Lugo's 10-year-old daughter saw at least part of the alleged assault.
According to the news release, Lugo was uncooperative and verbally abusive to the responding officers, who reported she appeared to be intoxicated. She eventually allegedly blew a .209 blood alcohol into a portable device.
More like this story