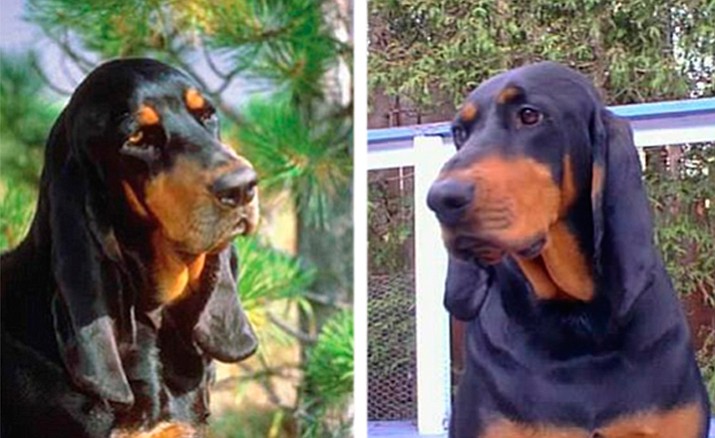 Originally Published: November 17, 2013 6 a.m.
United Animal Friends (UAF) has an increasing need for foster homes for hound breeds. Beagles are wonderful family companions and are easy to foster.
Large hounds, such as coonhounds and bloodhounds, are generally very easygoing and have great personalities. They love people and playing with other dogs. Hounds need room to play and exercise, so a fenced yard is important. Cats are not a good mix for the larger hounds. If you can help foster either a beagle or a large hound, please contact Ella at 771-2862 or ellam@commspeed.net
UAF also needs foster homes for other dogs and cats in need. Anyone interested in experiencing UAF's foster program should participate in UAF's Home for the Holiday program. The plan involves fostering an animal in need on a short-term basis during the Thanksgiving or Christmas holidays. UAF will provide all needed supplies and will match pets to families. Pets can be viewed online at www.UnitedAnimalFriends.org and at www.petfinder.com. For more information, please call 778-2924.