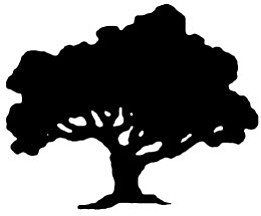 Originally Published: July 21, 2012 9:57 p.m.
In recent months, West Yavapai Guidance Clinic has been presenting information to interested groups on the signs of suicidal thoughts and how to get someone help locally.
The goal before year-end is to share this important message with 500 adults in the quad-cities area. The clinic has hosted many groups already, bringing it almost halfway to the goal. If you are part of a group that might like to have a free presentation on this topic - a coffee club, a neighborhood block group, a women's church group or a civic club - you might find this type of presentation helpful.
Did you know that approximately every 14.2 minutes, someone in the United States takes his or her life? Many people are touched by suicide, not just the person who is gone. According to the American Foundation for Suicide Prevention (AFSP), 90 percent of people who die by suicide are suffering from one or more psychiatric disorders. Mental health disorders such as clinical depression and bipolar disorder are highly treatable, typically with both medications and therapy. Connecting people with treatment is an important step.
In 2009, the national rate of suicide per 100,000 was 12. Arizona was among the states at the top 10 highest rates of suicide with a rate of 16.1, per AFSP and Centers for Disease Control and Prevention data.
Should your group be interested in hosting such a free workshop,
just contact Laura Norman at 445-5211, ext. 2650, to learn more and to discuss scheduling. As a 501(c)(3) nonprofit community mental health center, West Yavapai Guidance Clinic seeks to provide community education as well as treatment. Through opportunities such as these, people can learn the tools that may help prevent a tragedy.