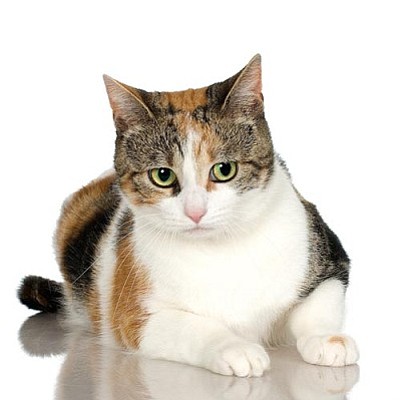 Originally Published: October 14, 2010 9:55 p.m.
The Yavapai Humane Society (YHS) announced that due to the high number of dogs and cats that have been in the shelter more than 45 days, they are drastically discounting pet adoption fees through Oct. 31. Any cat or dog that has been at the YHS shelter for 45 days will be 50 percent off, and animals that have been in the shelter 75 days or more are 75 percent off.
Executive Director Ed Boks points out that because these animals have been here a while, they've had the benefit of working with YHS behavior specialists and volunteers for an extended period of time.
These discounts apply to all YHS animals at the shelter at Prescott Lakes Parkway and Sundog Ranch Road as well as those at the mall adoption facility and PetSmart. Kennels and cages of all discounted animals will be marked. All prospective pet owners must meet current adoption criteria for any pet they wish to adopt.
For more information, visit www.yavapaihumane.org or call 445-2666.
More like this story