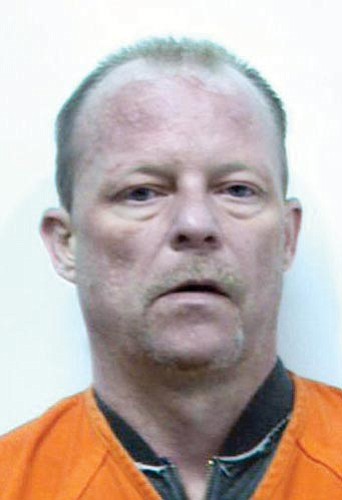 Originally Published: January 5, 2010 10:38 p.m.
Prescott Valley police arrested a man at 2:15 a.m. Tuesday on charges of extreme DUI as he drove away after peering through and banging on a door at the home of a woman he didn't know, a police spokesman said.
The woman told police that a stranger stood in her backyard in the 1900 block of Crooked Creek Trail and peered through her sliding glass back door, said Sgt. Brandon Bonney, spokesman for the Prescott Valley Police Department.
The man banged on the sliding glass door, then rang the front doorbell and later drove away in a gray four-door car, Bonney said.
Officers found the car and investigated the driver, Richard W. Cole, 43, of Prescott Valley, for DUI, Bonney said.
"He made one statement that he thought it was someone else's house," Bonney said.
Police booked Cole into the Camp Verde jail on charges of aggravated DUI, trespassing, extreme DUI, DUI over 0.08, DUI impairment and failure to have an ignition interlock device per a previous court order.