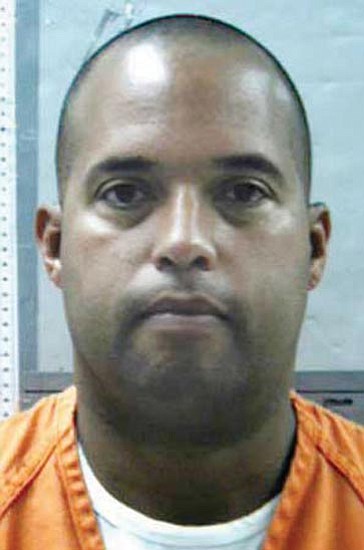 Originally Published: September 22, 2009 2:57 p.m.
A Prescott couple that had worked for three prominent local restaurants received six years of probation and 180 days in jail with credit for time served Monday after pleading guilty to charges of fraud schemes this past August.
Judge Thomas Lindberg of the Yavapai County Superior Court also ordered Gary Goodloe, 45, and Bridget Goodloe, 49, to pay $147,116.80 in restitution.
The Goodloes had pleaded guilty to fraud schemes for embezzling more than $140,000 between 2003 and 2007 from Fork in the Road Inc., the company that owns and operates three Prescott restaurants: Murphy's, The Office, and the Gurley Street Grill.
At the time of the offenses, the Goodloes served as the general manager and bookkeeper. The Goodloes also pleaded guilty to possession of cocaine.